LIVE WEBINAR
2023 Outlook for Endowments and Foundations
Thursday, February 9, 2023
12:00 PM ET
Webinar Overview
Get help planning for the year ahead by registering for our upcoming webinar, where we'll highlight the state of endowments and foundations today, our long-term investing and economic outlook, and actionable ways to help your organization succeed in 2023.
Unable to attend?
You can still register and we'll send you the recording once it's available.
In this webinar, you'll learn...
| | |
| --- | --- |
| | How your organization's investment portfolio can avoid the biggest risks in today's market |
| | Planning techniques to manage the impact of high inflation |
| | |
| --- | --- |
| | Insights into your donors' charitable planning  |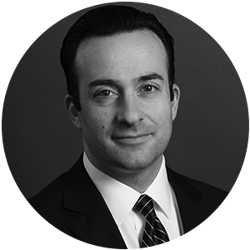 Nick Cintineo, CFA, CIPM
Senior Investment Consultant
Margaret Jeffries, CFP
Wealth Management Consultant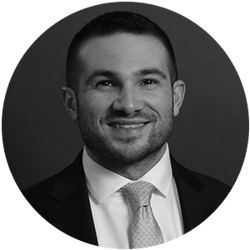 Paul Stanzione, CFA
Portfolio Strategist
Who we are
Manning & Napier is an investment manager with more than 50 years of experience managing money for institutions including not-for-profit organizations. In addition to investment management solutions, we offer a value-added service that helps clients with their fundraising and donor-development efforts. There is no additional cost for this service.
Get to know us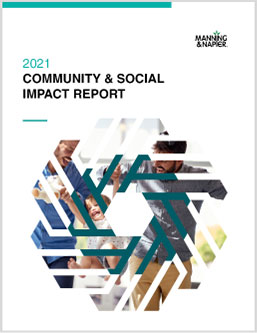 Helping those who help others
Our commitment to helping non-profits achieve their goals extends beyond our clients. We're committed to serving our communities and making a difference. See all the ways we gave back last year in our 2021 Community Impact Report, and learn more about how your organization can benefit.
Learn more