LIVE WEBINAR FOR FINANCIAL PROFESSIONALS
Third Quarter Market Update
Wednesday, October 12, 2023
4:00 PM ET
Webinar Overview
Jake Symoniak, Senior Analyst of our Global Strategies Group, and Kelly Covley, Senior Associate, will tackle how the economic landscape is evolving, what it means for markets, and how financial professionals should be guiding clients through the rest of the year and into 2023.
The discussion will also include a brief recap on performance for the quarter and year-to-date, along with open Q&A with our speakers.
Unable to attend?
You can still register and we'll send you the recording once it's available.
Jake Symoniak
Senior Analyst, Global Strategies Group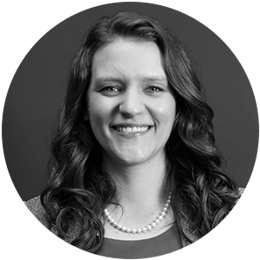 Kelly Covley, CFA®
Analyst, Quantitative Strategies
Who we are
We strive to offer excellence in investment management and to be a valued extension of your team. We have a broad range of research competencies including deep fundamental research, quantitatively-based smart beta, and specialized strategies for asset class alpha opportunities.
Get to know us
Schedule a call
Interested in learning more about our solutions or want to chat with a member of our team? Schedule a call with us today to learn more.
Connect with us
CFA® and Chartered Financial Analyst® are registered trademarks owned by CFA Institute.