A Publication for Non-ProfitS
Impact
Get new ideas and fresh inspiration to serve your mission so you can do more of what you do best – raising money and driving results for those you serve.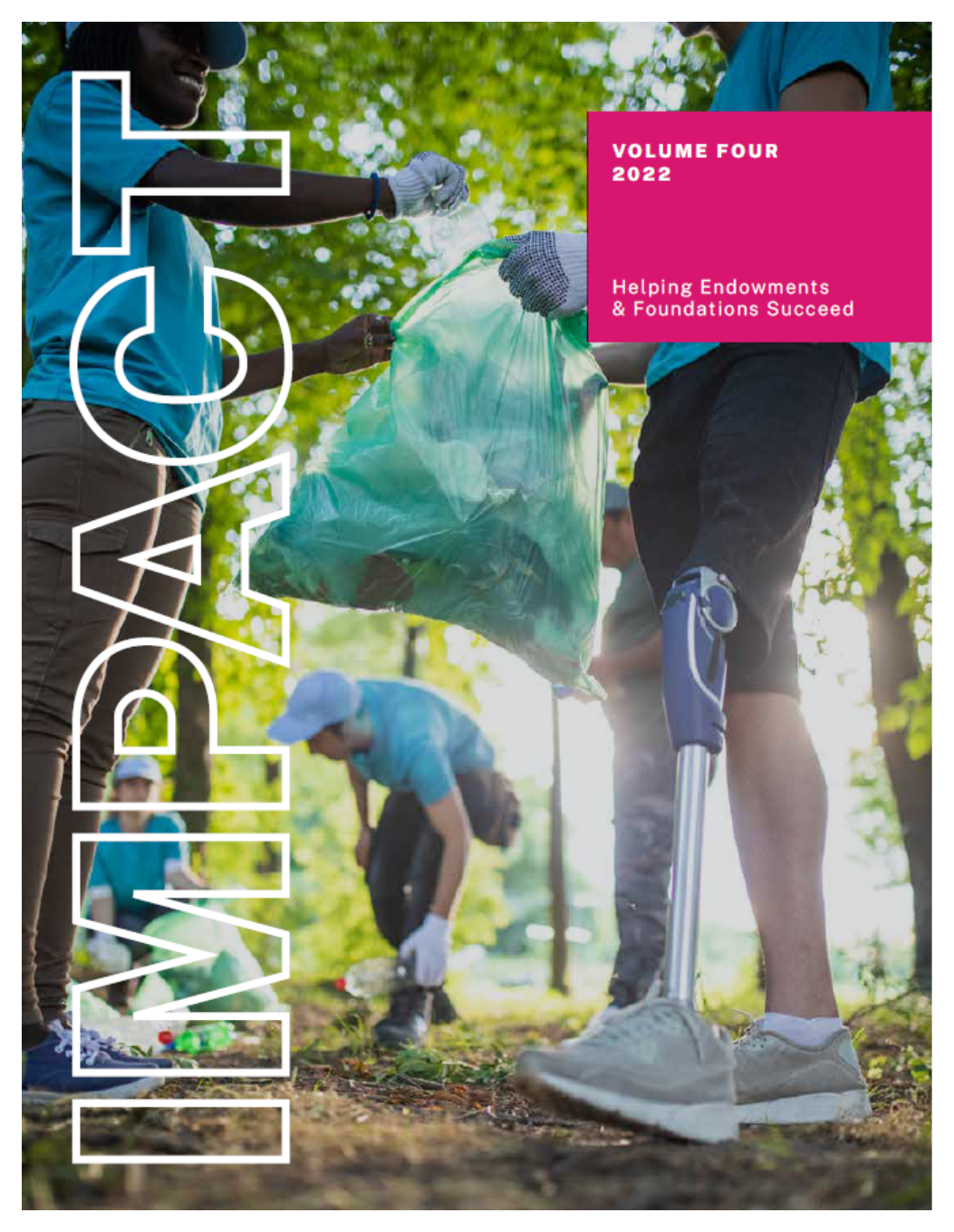 In this edition
Whether you're a non-profit leader, focused on fundraising, a volunteer on a non-profit board, or something in between we have something for everyone in our fourth edition of Impact.
ARTICLE
Building Your Endowment in Five Steps
ARTICLE
All That's Certain is Uncertainty... And That's
Okay
CHECKLIST
3 Ways to Evaluate Your Investment Manager
ARTICLE
Reasons to Make Board Diversity a Priority
Q&A
Collaboration Works Wonders with Westerville Area Resource Ministry
ARTICLE
Safeguarding your Non-Profit's Data with IT & Cybersecurity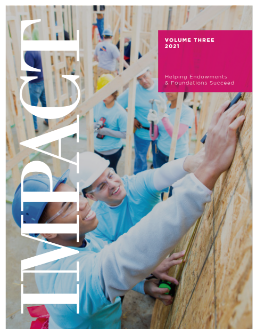 Impact, Volume 3
In our third edition of Impact, you'll get tips for engaging board members, how to discuss planned giving, hear from local non-profit leaders, and more to help you navigate today's fast changing world.
Download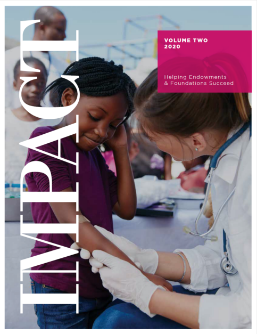 Impact, Volume 2
Our second edition of Impact contains information on investing, fundraising, how to find and retain the right board and staff, and more. Organizations like yours are vital to helping our communities thrive, and we want to help you navigate this unique and ever-changing environment.
Download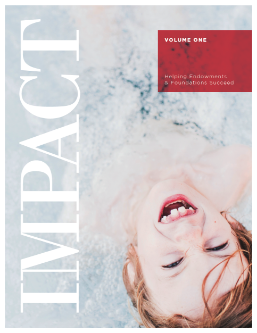 Impact, Volume 1
We created Impact because we believe in helping those who help others. Volume One contains articles and information on investing, lessons learned, how to prepare your organization for the next generation of leadership, and more.
Download
Who we are
Manning & Napier is an investment manager with more than 50 years of experience managing money for institutions including not-for-profit organizations. In addition to investment management solutions, we offer a value-added service that helps clients with their fundraising and donor-development efforts. There is no additional cost for this service.
Get to know us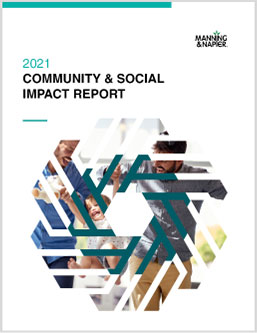 Helping those who help others
Our commitment to helping non-profits achieve their goals extends beyond our clients. We're committed to serving our communities and making a difference. See all the ways we gave back last year in our 2021 Community Impact Report, and learn more about how your organization can benefit.
Learn more