A PUBLICATION FOR NON-PROFITS
Impact
Want to stay up-to-date on the latest ideas and trends in the non-profit space? Impact has something for everyone whether you're an executive director, board member, fundraiser, or investment committee member.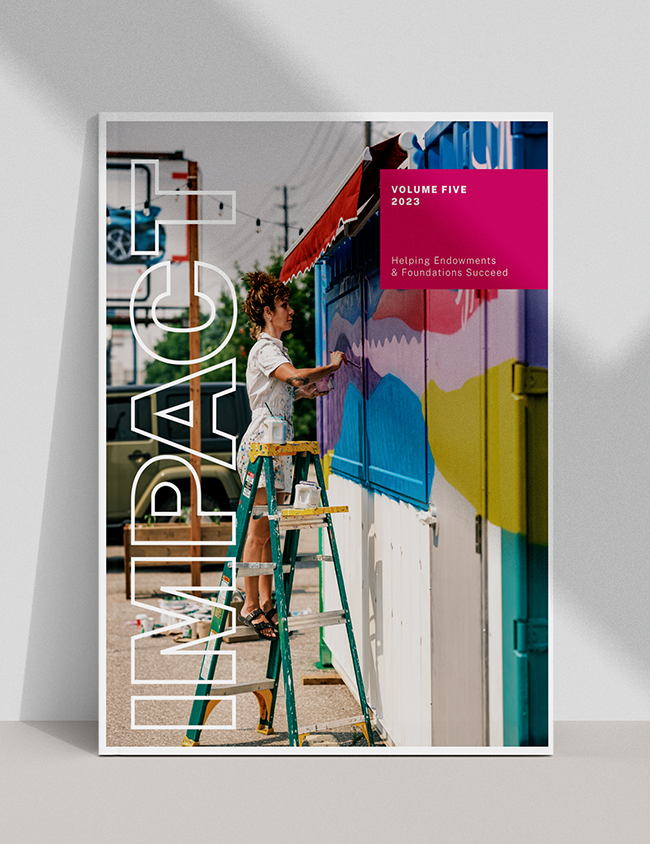 In this edition...
Impact is designed to equip you with all the knowledge and inspiration you need to help you make a lasting impact for those you serve.
FOR EXECUTIVE DIRECTORS
How To Run Your Non-Profit Like a Business
FOR FUNDRAISERS
When to Have the Planned Giving Conversation
FOR EVERYONE
Measuring Our Impact on the Community
FOR INVESTMENT COMMITTEES
Inflation's Encore
FOR INVESTMENT COMMITTEES
Is It Time to Conduct a Request for Proposal?
FOR BOARD MEMBERS
4 Things to Know When You Join a Board
FOR FUNDRAISERS
Smart Ways to Engage with Your Donors
FOR EVERYONE
How We Can Help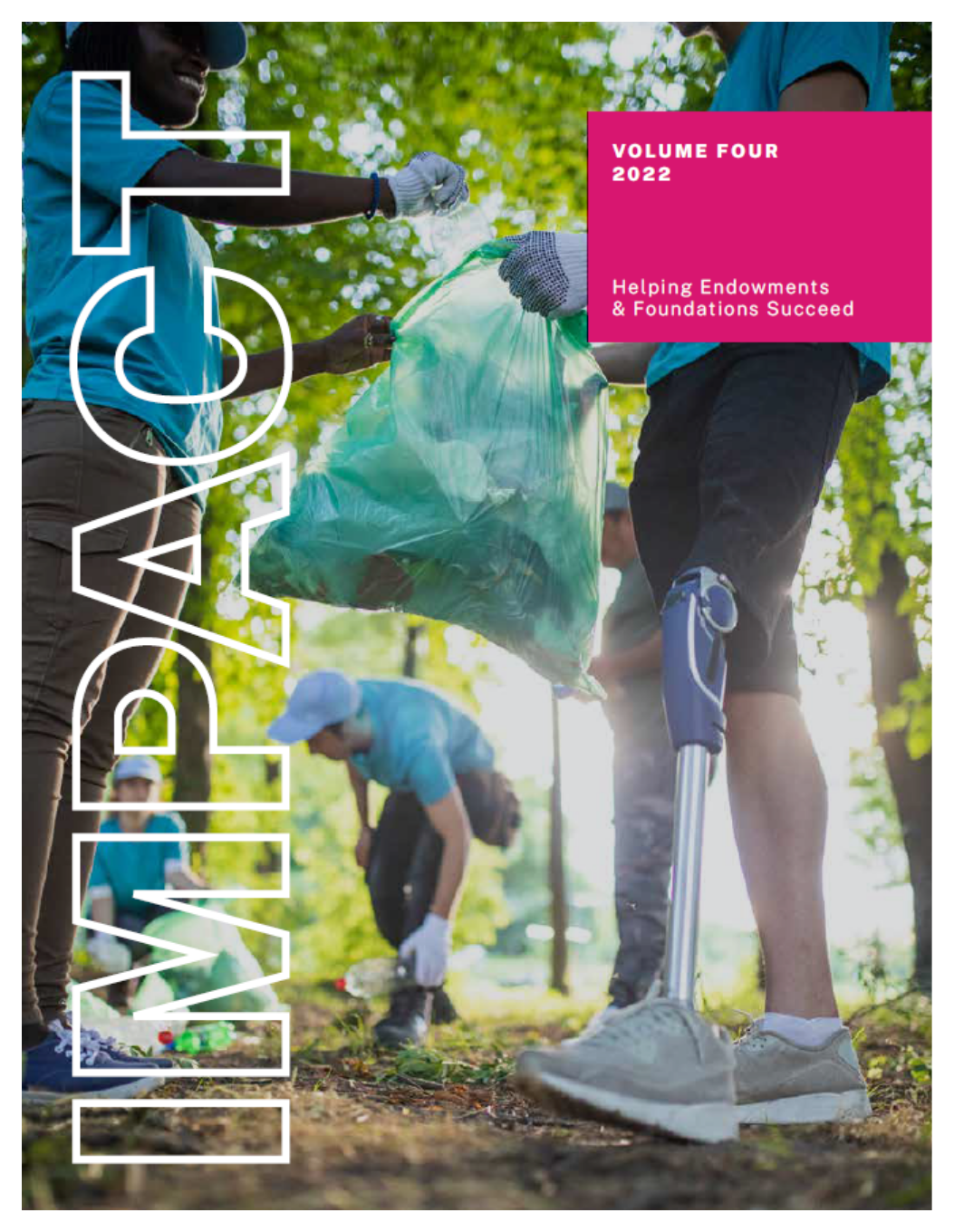 Volume 4
Building Your Endowment in 5 Steps
How to Make Board Diversity a Priority
Collaboration Works Wonders
All That's Certain is Uncertainty... And That's Okay
3 Ways to Evaluate Your Investment Advisor
Safeguarding Your Non-Profit's Data with IT & Cybersecurity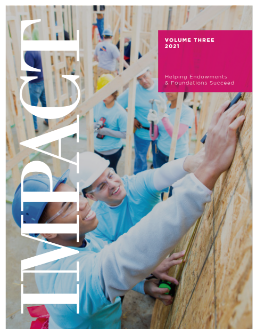 Volume 3
Down to the Core: How Foodlink Drove Success During a Challenging Time
5 Tips and Tricks for Keeping Board Members Engaged
3 Overlooked Advantages of Non-Profits
Lessons of the Pandemic: Learning From Our Local Leaders
Threading the Needle: COVID & Planned Giving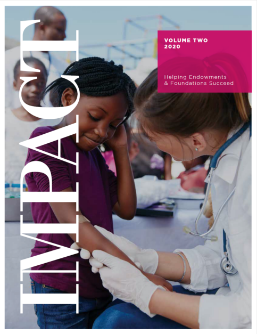 Volume 2
How Micro-Donations Add Up and Have a Macro Effect on Fundraising
The CARES Recap
What Non-Profits Can Do When Volatility Strikes
A Work in Progress: Non-profit Leaders Strive to Find and Retain the Right Staff
and Board Members
When is the Right Time to Start an Endowment Fund?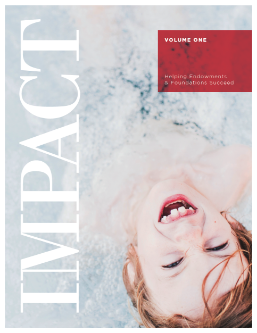 Volume 1
Tapping into the Great Wealth Transfer
10 Years Later: Lessons from the Financial Crisis
The Trend to Associate Boards
Considering Socially Responsible Investing
Who we are
Endowment and foundation investments serve an important purpose, and we don't take your goals lightly. With decades of experience working with non-profits, we understand the challenges you face and will surround you with the resources you need to succeed.
Get to know us
Follow us
We deliver our big ideas straight to your feed! Follow along for a variety of investment and personal finance insights, plus firm updates and community involvement.