QUARTERLY CHARTBOOK
Beyond the Headlines
Designed for institutional investors, Beyond the Headlines is a comprehensive book of compelling charts that present unique measures of economic and market activity, but go beyond the headline numbers. Use this resource to develop and maintain your economic and market outlook.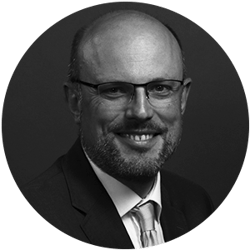 Chris Petrosino, CFA
Managing Director, Quantitative Strategies Group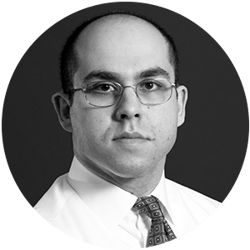 Alex Gurevich, CFA
Analyst, Quantitative Strategies Group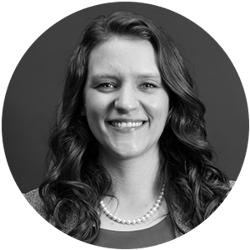 Kelly Covley, CFA
Senior Research Associate, Quantitative Strategies Group
Who we are
We strive to offer excellence in investment management and to be a valued extension of your team. We have a broad range of research competencies including deep fundamental research, quantitatively-based smart beta, and specialized strategies for asset class alpha opportunities.
Get to know us
Schedule a call
Interested in learning more about our solutions or want to chat with a member of our team? Schedule a call with us today to learn more.
Connect with us