You
need

a financial plan.

Yes, you. Whether you're starting from scratch or have specific questions about retirement, managing your investments, your estate plan, taxes, or something else, we're here to help. And with more than 50 years of experience in wealth management, rest assured that we've seen it all.

We strive to be your one-stop shop for financial wellness, which is why we consider it all to build your customized path to financial success.

It all starts with a complimentary consultation, where we'll learn more about your goals and develop a financial plan designed just for you. Request your free financial plan today.
Here's what you can expect when you work with us
Step 1: 30-minute consultation

Step 2: Creating your plan

Step 3: Implementation

Step 4: Review your progress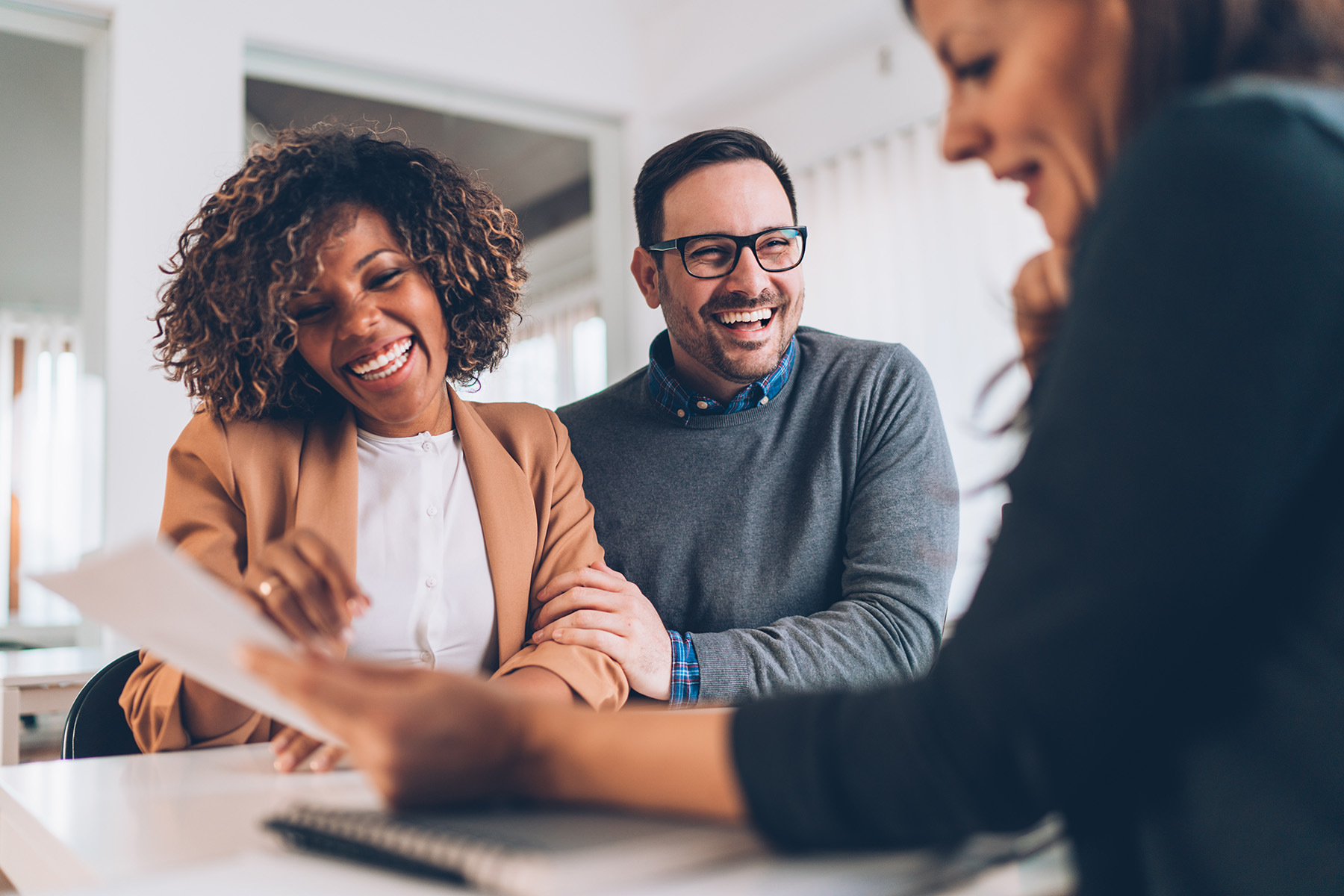 Your plan starts with your goals, and you deserve specialized expertise to help you reach them.
That's why the first thing we do is listen. During our first call, we'll spend some time getting to know you and your goals. You'll get to know us too, which is why every consultation is free.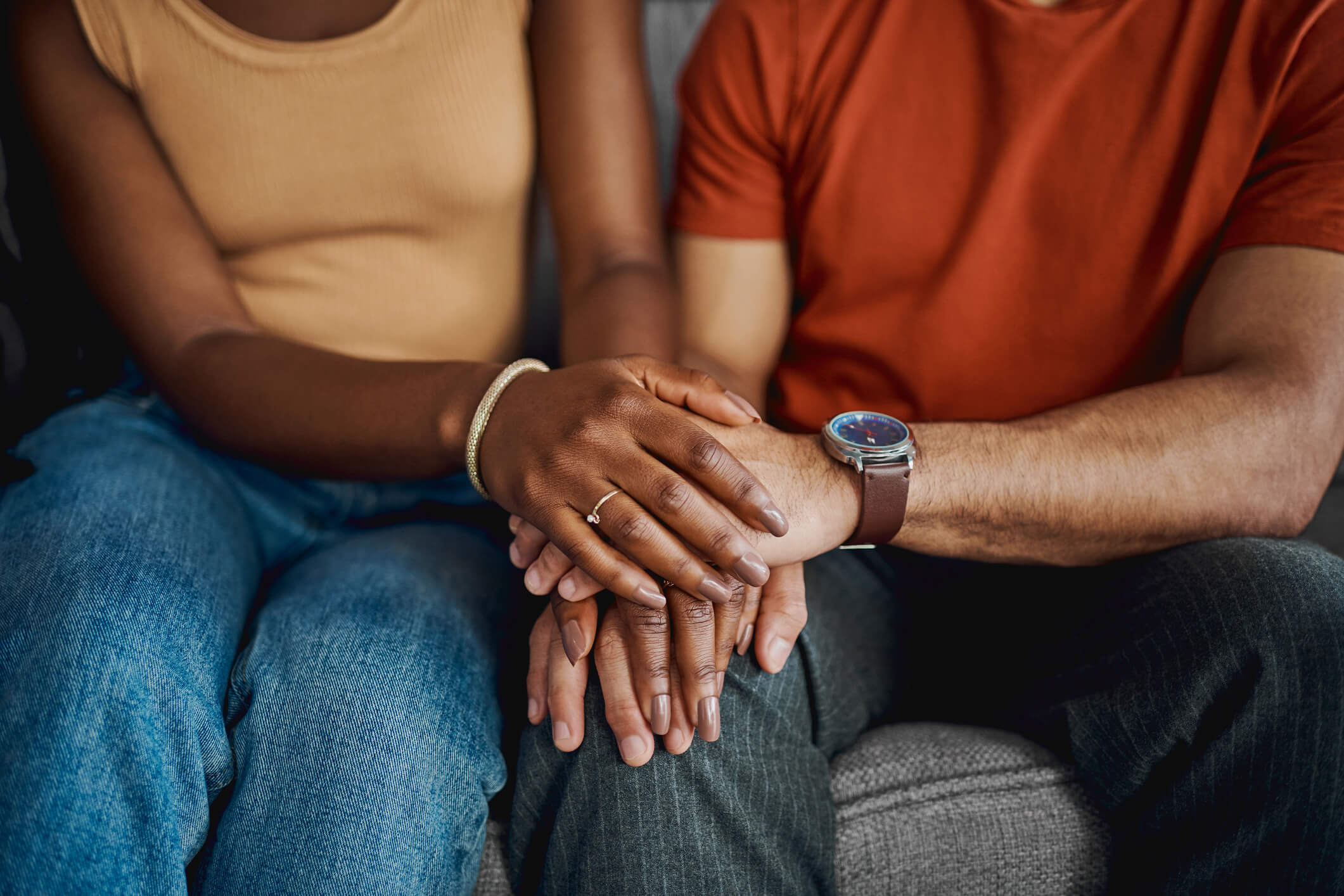 Did you know that households working with a financial planner were found to be making the best overall financial decisions1?
Whatever your goals are, a plan is essential to helping you reach them. After our call, we'll get to work on creating a customized financial plan just for you, designed to help turn your dreams into reality.
1Blanchett, David M. "Financially Sound Households Use Financial Planners, Not Transactional Advisers." Journal of Financial Planning 32 (4): 30–40, 2019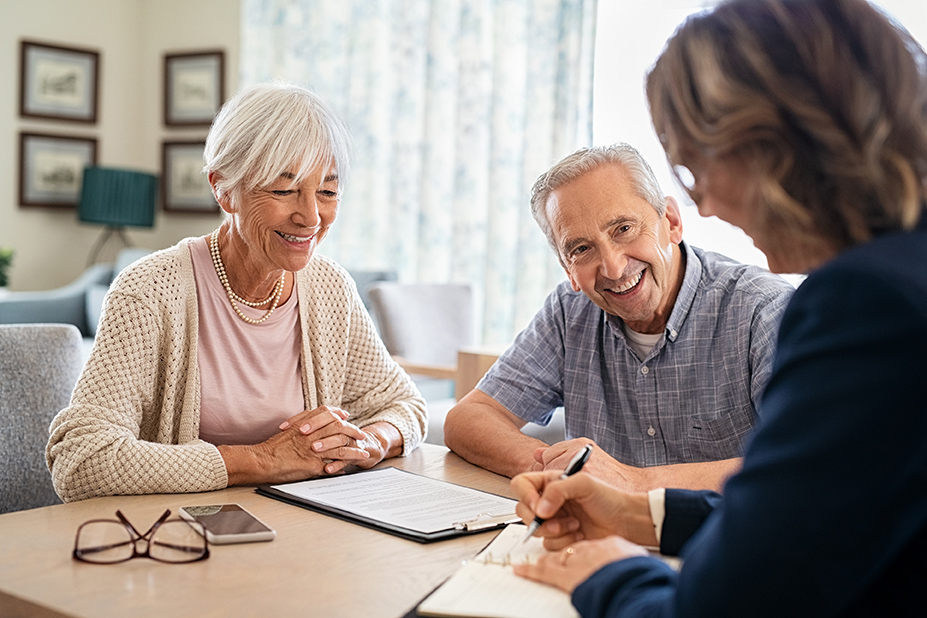 Collaboration is key.
Your dedicated service team will coordinate with you, and any other professionals you already work with, to set up your account and put your plan in motion.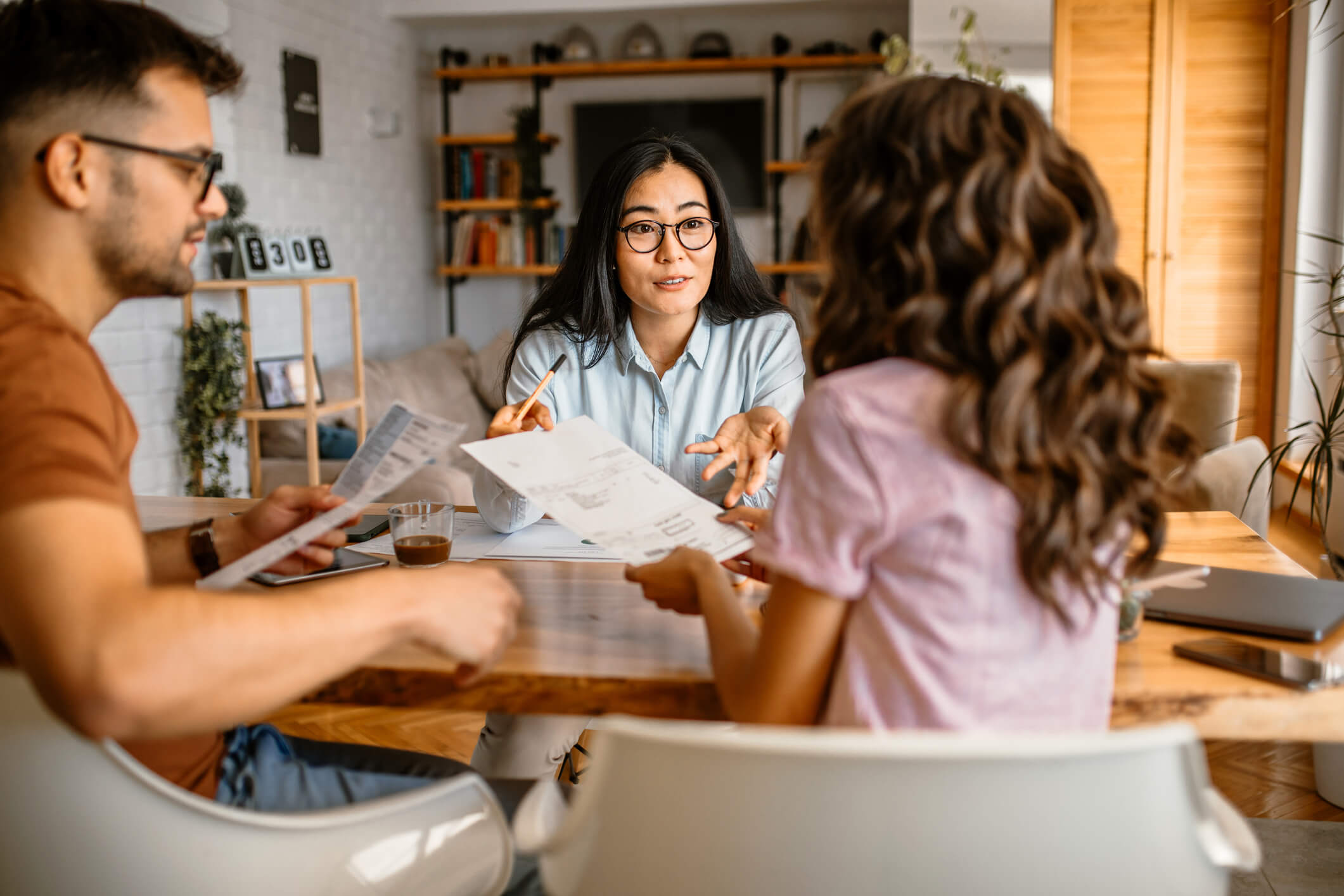 To provide you peace of mind, we continuously review your progress.
We'll create action plans and provide recommendations based on any important changes in your life. From stress testing your plan using our financial planning software, to regular reviews, over time and as things change, you can count on us to proactively monitor your progress.
Plus, you'll get access to our free financial planning app filled with a variety of planning tools, calculators, and educational modules designed to put you in control. Learn more, or sign up for free, today.
Resources to help you prepare for your free consultation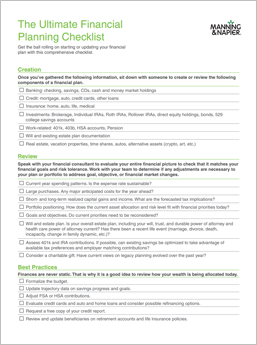 CHECKLIST
The Ultimate Financial Planning Checklist
This free download breaks down the components you should consider when creating or reviewing your financial plan. Ensure you're not missing key details with this tool.
Download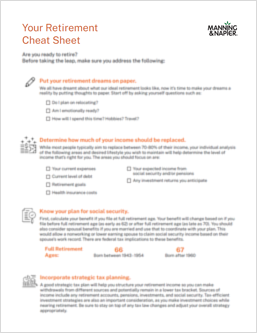 CHEAT SHEET
Preparing for Retirement
No matter what your retirement timeline is, planning early can help ease the transition. Our Retirement Planning Cheat Sheet is full of helpful to-dos to help you prepare.
Download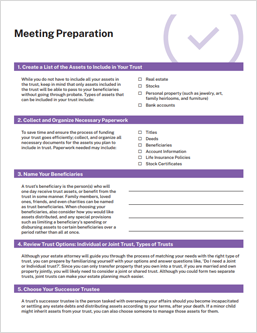 CHECKLIST
Step-by-Step Guide to Creating a Trust
An estate plan is an important piece of a financial plan, and a trust is just one tool to consider. From steps to prepare for your first meeting with an estate planning attorney, to tips and advice throughout the process, our step-by-step guide to creating a trust makes it easy for you to get started.
Download
Who we are
We strive to be your one-stop shop for financial wellness, which is why we consider all aspects of your financial health, from investments to taxes and more, to build your plan. And with regional service teams throughout the US, we're prepared to meet you wherever you are – physically and financially.
Get to know us
Follow us
We deliver our big ideas straight to your feed! Follow along for a variety of investment and personal finance insights, plus firm updates and community involvement.